Window Repair Vancouver
If your window is damaged, cracked, or fogged, our specialists will evaluate your home's glass. Our team members are experts in determining whether your window can be repaired or has to be replaced. If repairing is advisable, we will quickly fix the damages by saving the massive cost of total repair.
Window repair Vancouver has expert carpenters on our panel to suggest the best window repairing options. We are a call away from you, schedule one meeting with our experts, and visit accordingly. Once the repairing work begins, workers will bring all related parts and materials with them. We will take the hassle of finding standard parts sourced from any supplier throughout Vancouver.
By determining the fastest and safest solutions, we strive to help you increase the value of your home. Some of our residential window repair solutions include:
Exterior window repair for all window styles
Glass doors
Sliding doors
Window & screen repair
Plate & window glass
Patio door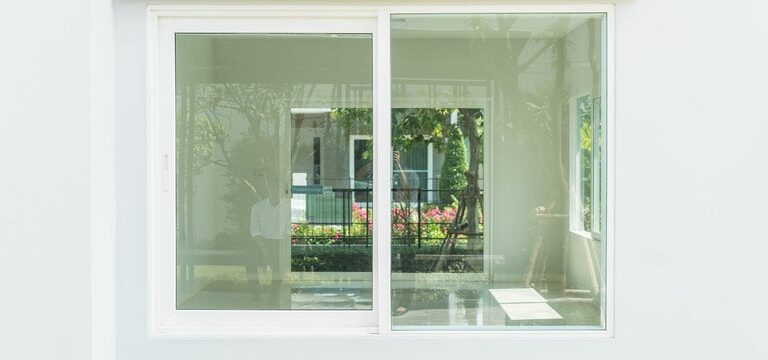 Window Replacement
When you desire to upgrade your home, our specialists will help you select the right option for window replacement. We offer a wide array of products that will increase the safety and protection of your house while making it more comfortable and weather resistant.
We have various latest glass options that will give you and your home benefits above and beyond those offered by older windows. Our insulated glass panels have two or more glass separated with spacers.
Custom Windows
We have the skills, patience, material, tool, and expertise to provide you with custom window work at your living place.
Priority Scheduling
Being our member will make a difference, availability for emergency repairs while priority scheduling is needed for detailed repairing plans.
Home Window Repair Vancouver
We take pride in adorning your home a comfortable space to live in. Our experts can resolve your window maintenance problems before the emergence of total damage. For example, foggy windows cause condensation that requires quick repairs.
Whatever damages your window suffered, our experts can get them repaired quickly. Home window repair Vancouver believes in repairing before considering replacement. We are not selling our new windows to customers by recommending unnecessary changes. Repairing is our priority to find cost-effective solutions for you.
Whether your window is broken due to draughts, leaks, or simply needs the replacement of handles, we are all set to serve you. Our tradesmen can come on a single call to serve you all over Vancouver.
We have a team of specialists who will recover your windows and secure your property at a low-cost plan. Invest little today in repairing and save bucks from future installations; We will help you through when unavoidable.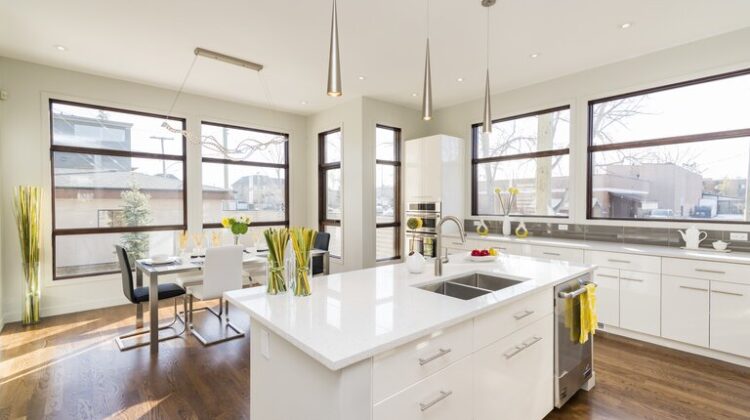 We Serve you For  
Our experts will provide solutions for repairing issues caused by weather conditions, seeping, regular wear and tear.
Following are the few windows repairing services:
Fixing leaks & holes
Repairing rotten or damaged window frames
Condensation of double-glazed windows
Rubber seal replacement & draught fitting
Plaining swollen window
Releasing jammed windows
Discounts
You can take advantages of our special discounted offers. Get a membership today and enjoy.
Personalized Records
As we visit your place, we will keep a detailed record of your property. Any future deal will be made easy with this prior information.
COVID-19 updates
Customer and employee safety is our top  priority. You will not find any of our workers without any protective measurements.  We believe in keeping the community safe from pandemics, and we know how to take care of our people.