Window Glass Replacement Vancouver
For best quality window glass replacement Vancouver in residential and commercial properties, Wisal Glass is the first choice of people. Everyone knows that it becomes a stressful situation when the window glass has been cracked or damaged. Here, in a situation, you need a well trained specialist who can quickly replace or repair the damaged glass easily.
Wisal Glass is always dedicated to provide customers with the best customer service, glass products, and workmanship in Vancouver. No big issue with what type of problem you are facing , you will always get the best results from us. When you assign us any task, our experts will work with full dedication to complete the task.
Window glass replacement Vancouver has well trained and experienced team as well as latest equipment. Furthermore, our team knows how to handle every situation in from the most intricate glass replacements to the most basic glass repairs.
We convert your dreams into reality with stunning looks. Moreover, included in our services are the below:
Plate/Screen & Window Glass Repair
Patio/Glass/Sliding Doors, and Entry Doors to Decor like Mirrors, Tabletops, and Shelves.
Framed & Beveled Mirrors
Mirror Walls & Mirrored Closet Doors
Glass Countertops/Glass Railings/Glass Awnings, & Bar units
Commercial Storefronts & its doors
Exit Devices/ Panic Hardware
Pivots/ Window Hinges, Window Wheels, and Window Handles
Single-pane, Double-pane, and Triple-pane Windows Glass Replacement
Insulated Glass Windows/French Doors
Reflective Glass/Storm Window Glass/Glare Cutting Glass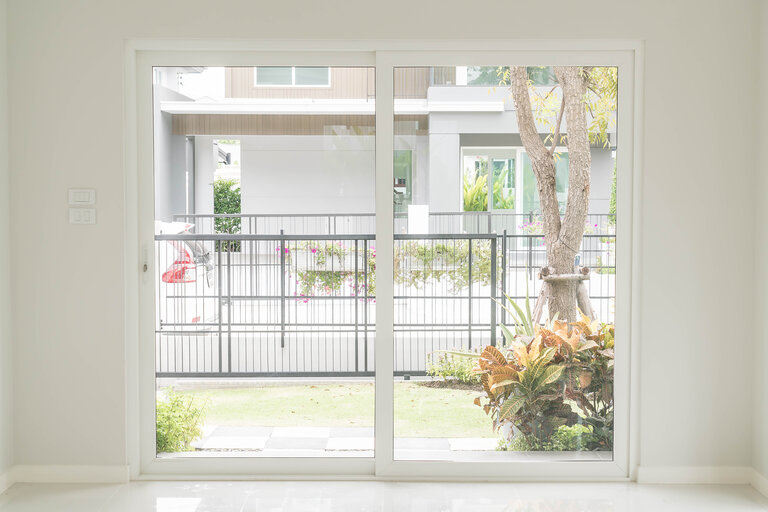 Our Services in Window Glass Replacement
Wisal Glass works on various products like glass windows, aluminum windows, custom glass walls, custom aluminum windows walls. In repairing, we repair damages including crack windows, glass repairs, broken cracks foggy glasses, and commercial storefront glasses. If you need to replace your window, glass, or hardware, we can do it all, and you can get a window glass replacement service from us.
We are specialists in commercial, and residential window glass replacement. It's a part of our job to ensure that the functionality of your building is secure.
Window Glass Repair Vancouver
For the enhancement of the building's appearance, attractive presentation, and an extensive selection, more people trust Wisal Glass company in Vancouver. We understand that stunning building looks are very important in this modern age of time.
We establish a relationship with our valuable customers and help them to make their homes and offices ideal looking. Window glass repair Vancouver professionals pride themselves on providing you dependable services, quality tasks at maximum efficiency.
Wisal Glass always provides you with exact tasks according to your specification on the given time at a reasonable budget. The project is big or small, it's not an issue for us. We work on all sizes, shapes, and all kinds of window glasses correctly. Our work completely depends upon your satisfaction.
What do We offer?
Two big good reasons for our fame in Vancouver is that we also use glass protectants & glass tinting sheets in window replacement and repair services. These sheets make your window glass look best and stable in all possible conditions. Glass protectant sheet protects your glass against scratches, stains, and buildup that mars your window appearance.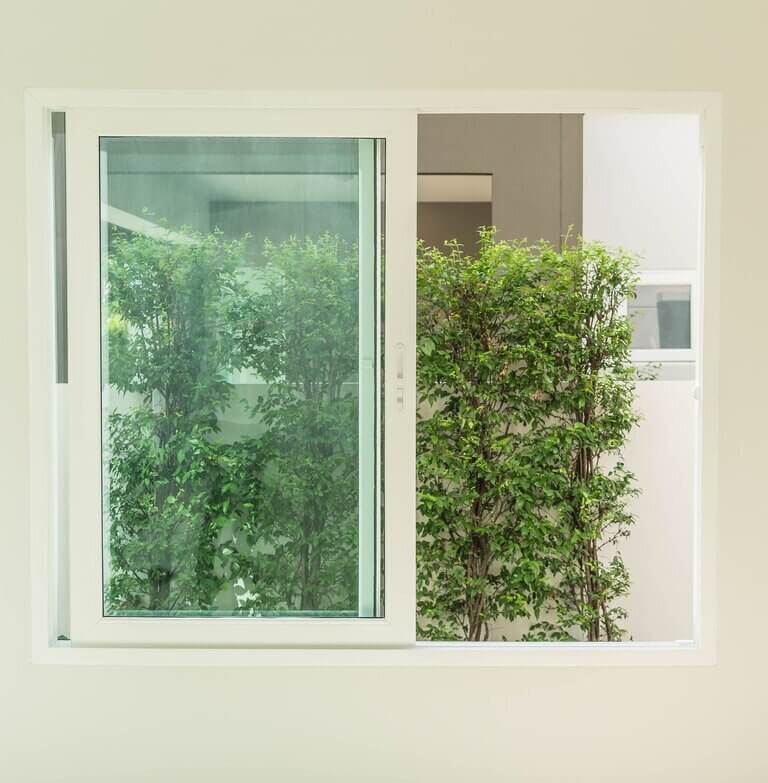 The second good thing of is glass tinting that decreases the sun's UVA/B rays that enter your commercial or residential buildings. Tinting sheets make your buildings more vibrant, helps to reduce your power bills, and protects all of your home's accessories from fading
Our Specialties:
Priority Scheduling: When window glass repair services are needed, our window glass repair Vancouver representatives schedule a meeting with our clients. Our working hours are flexible in which we keep in mind all of your requirements and provide the best services.
Discount & Saving: Many times a year, we offer a special discount plan on all residential or commercial window repairing and replacement services. During this discount time limit, you can save your amount and hire us at a minimum cost.
Guarantee & Satisfaction: Wisal Glass's specialists make sure to provide you the best services. We complete jobs honestly and provide quality tasks with a 100% Guarantee.
Emergency Service: As you know, Window damage or any breakage is an unpleasant and unexpected situation. But, no need to worry about any safety issues, we are available to provide our best services in Vancouver. You can also appoint us for getting emergency services, we will respond to you quickly.
Contact Us:
For Vancouver Window glass replacement and repair services, Wisal Glass is ready to serve you with a well-trained team. Don't hesitate to call us anytime whenever you need us. You can contact & make an appointment with us.